Le Bourgeon Vert Restaurant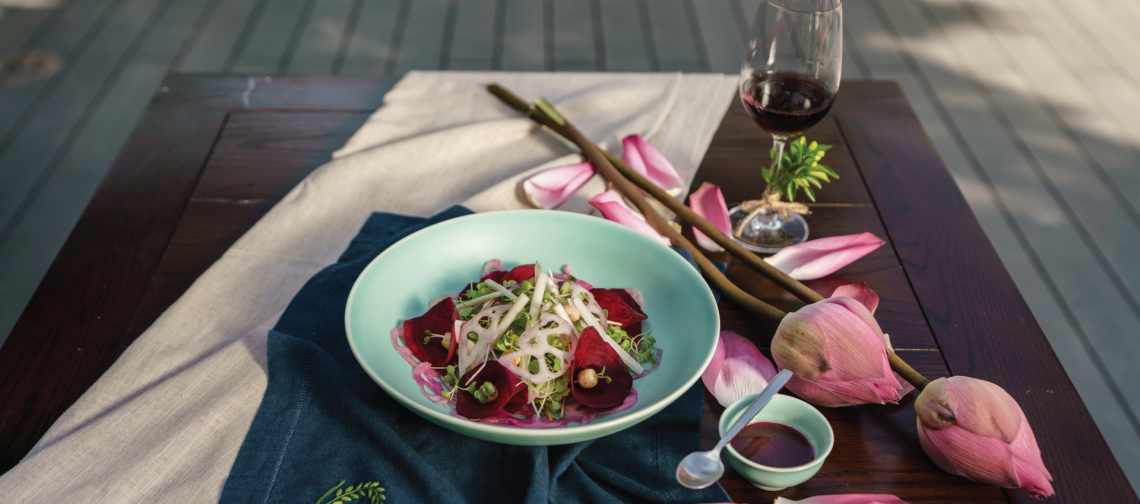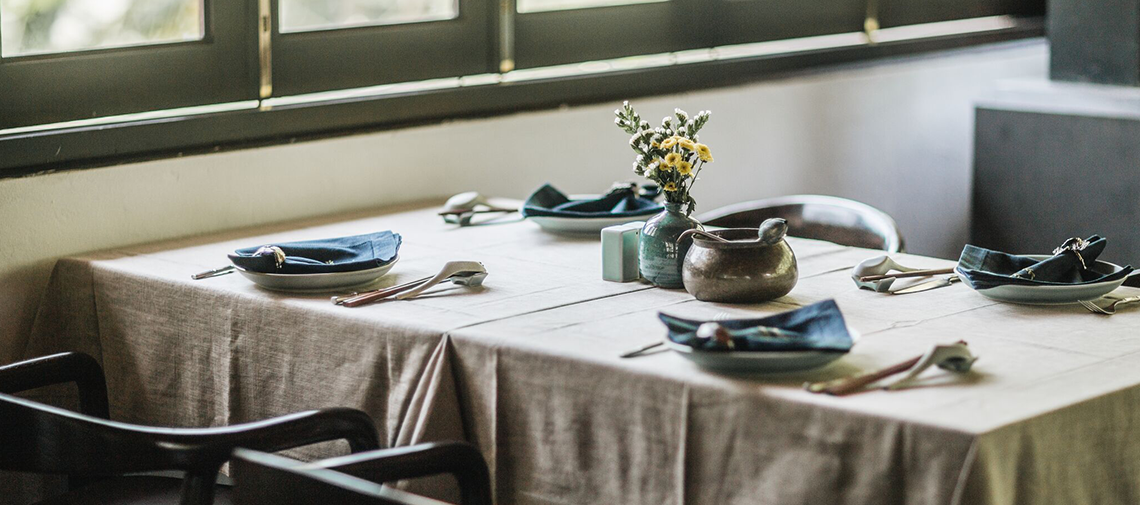 Le Bourgeon Vert's menu revives the traditional Vietnamese delights by combining with contemporary interpretations. In addition to these dishes, we also serve you a refined delicacy and well-being of fusion-inspired flavors from the West and neighboring countries, which use fresh, healthy and seasonal ingredients. With his key culinary recipes and his passion, our Chef delicately promote the Aravinda Resort's distinctive gastronomic cachet by respecting the original nuances.

As an upstairs restaurant with large windows folding, Le Bourgeon Vert offers our dear customers a wide-open space that gives a beautiful landscape view. Meals become more enjoyable by tasting emotionally with your beloved ones in the sensational flavor, originality of food style and melodious music.