Gastronomy
"Gastronomy is the art of using food to create happiness, and happiness is good for health."

Loving this quote, we seek to provide you with a pleasant tasting experience by offering a variety of options that suit the mood and taste of each guest, from a romantic dinner to a convivial meal with family and friends, we got it all covered. Looking forward to organizing a memorable dinner occasionally at our restaurant upstairs or in the state of grace, by the pool or in the heart of our lovely garden, this possibility is just on prior request.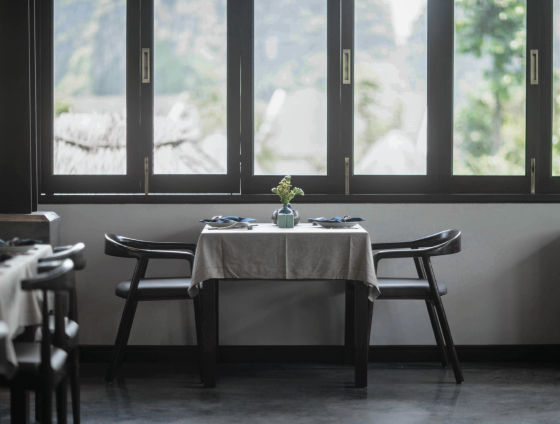 Le Bourgeon Vert Restaurant
We revive the traditional Vietnamese delights in Le Bourgeon Vert's menu by combining contemporary interpretations. You will be served with a refined delicacy and well-being of fusion-inspired flavors.
View more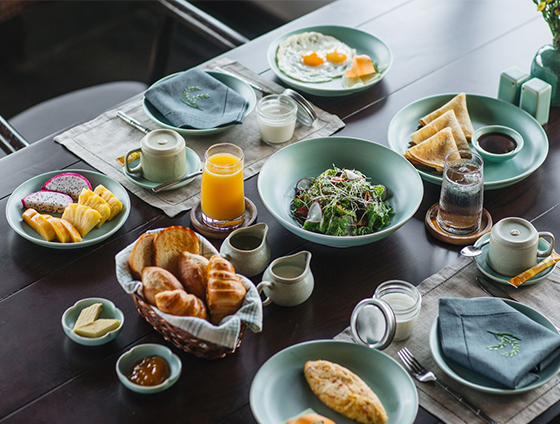 Healthy eating menu
Our menu is based on the guiding principles of natural ingredients, local and sustainable that helping guests to reconnect with food safe in the knowledge that it's good for health, and good for the world around.
View more