About us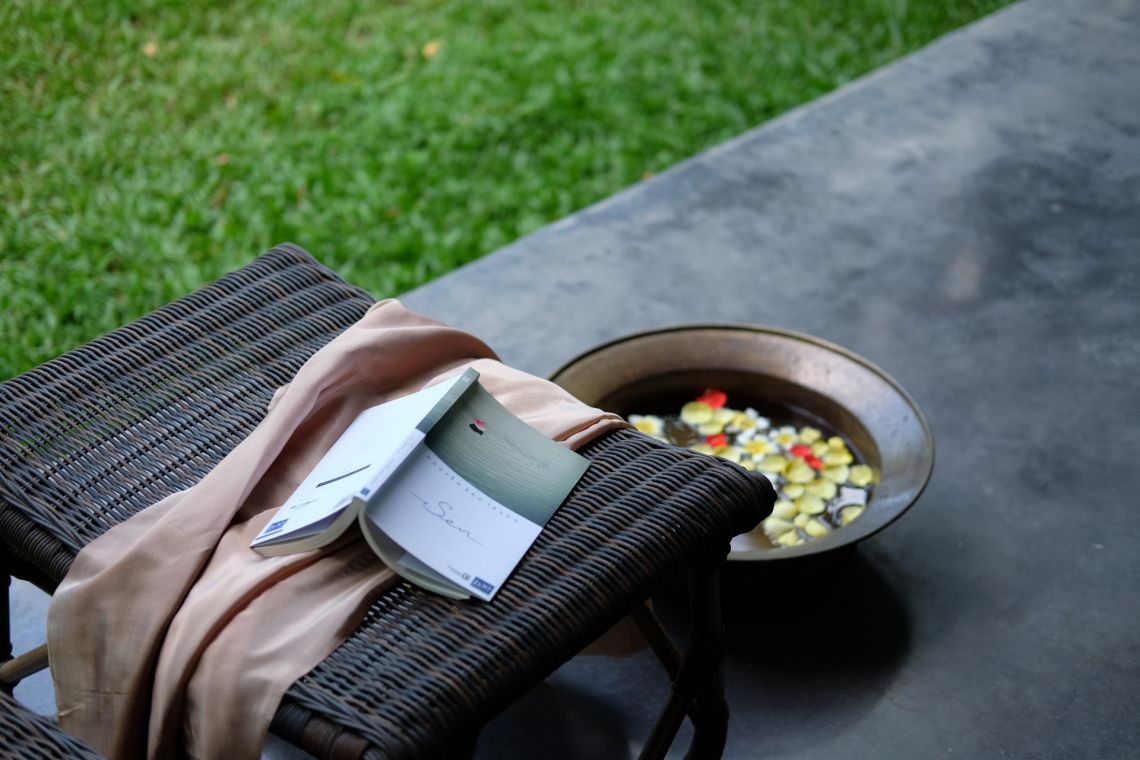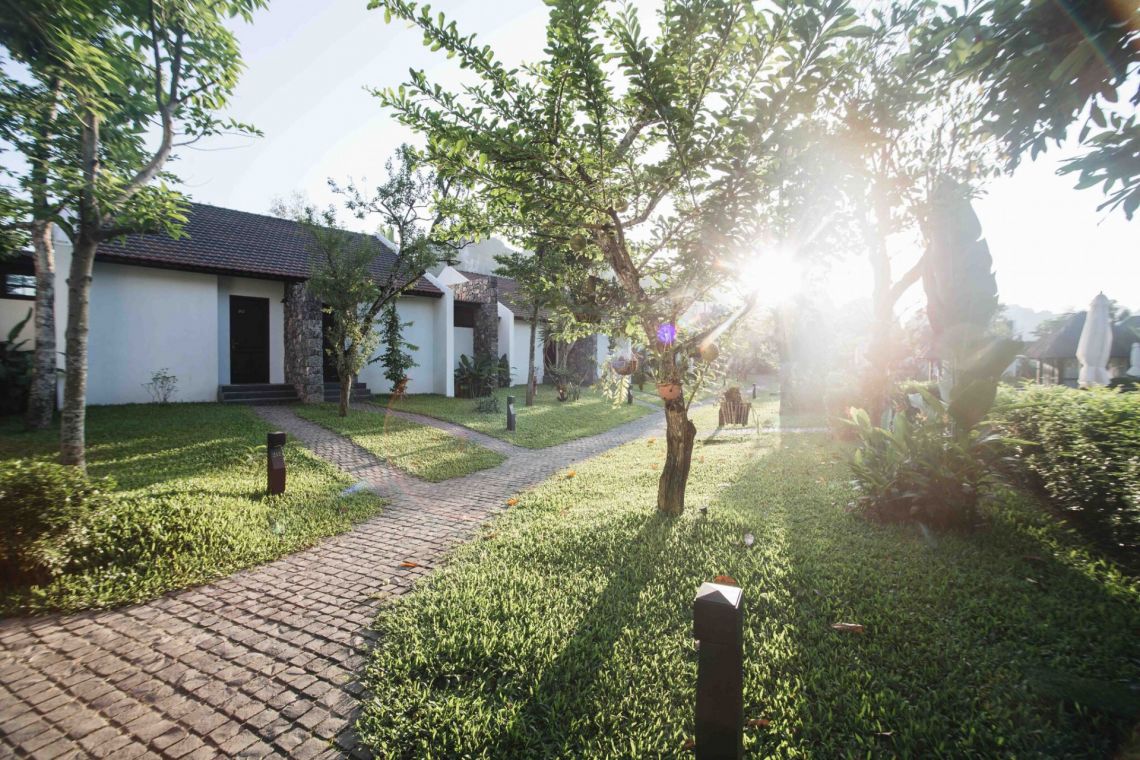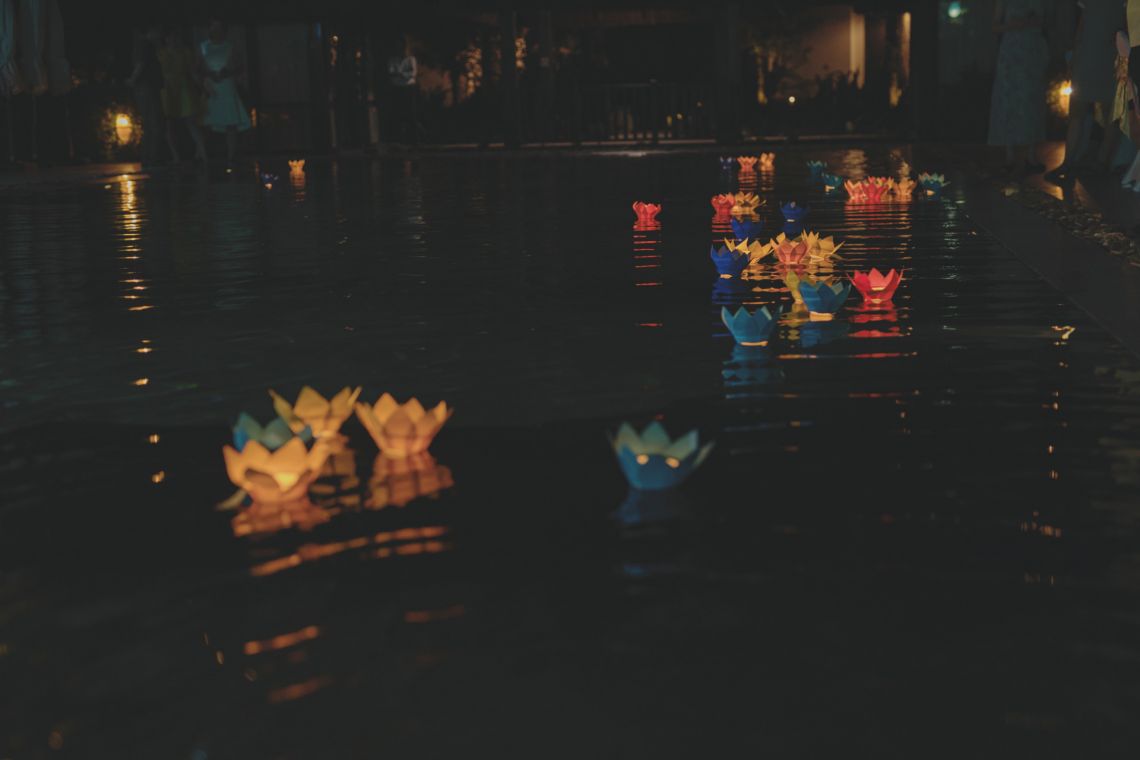 "To travel is to take a journey into yourself" - Danny Kaye
That is a moment of tranquility to realize the value of life and further appreciation towards every single second spent with your beloved ones.
Aravinda will be your sincere and trusted companion on a trip following the elegant lotus scent, where the soft shining rice fields dandle your footstep and awaken the pure sounds of peace that has been oversleeping inside your soul.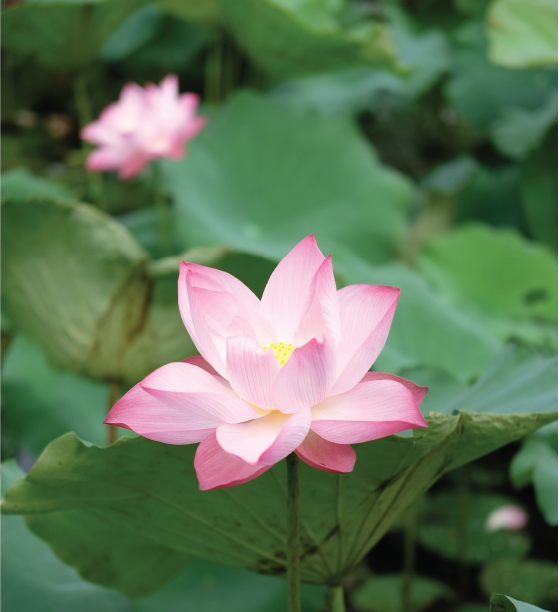 The concept
Ninh Binh has been known as "The Buddhist land" that have so many ancient temples and pagodas. In East Asian culture, there are the sacred but also peaceful places where people believe that with their sincere pray, they can be blessed by Buddha. In Sanskrit, "aravinda" means "blue lotus" which is the symbol of tranquility, belief and purified heart. These meanings have edified us to bring our different values into all Aravinda Resort's facilities and services with the vision of giving the intriguing and meaningful experiences to our dearest clients.

Located between the majestic mountains of Hoa Lu – the Ancient Capital of Vietnam, surrounded by nature and rural life, Aravinda Resort is the harmony of Ninh Binh's outstanding features and truly Vietnamese grace. All of those are presented through every single touch of the exclusive architecture, healthy gastronomy style as well as the tenderness, sincerity from our warm heart.
Facilities & Services
Each of the facility together with service here is all meticulously taken care of in hope of providing our customers with the unforgettable memories.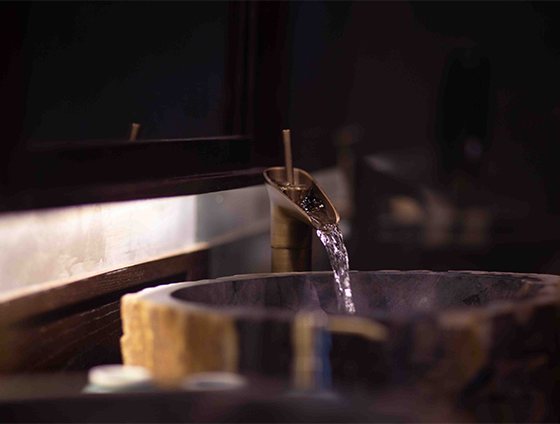 Facilities









Services




The destination
Belonging to Ninh Binh province, 90km to the South of Hanoi, Tam Coc, known as Vietnam's "Ha Long on land", the unique place of Ninh Binh where flooded rice cultivation is still maintained. Tam Coc has a diversity of appearance that unveils the Vietnamese countryside in all distinctive beauty . When the summer comes, the lotus swamps fully flower to add a gentle touch of pink and white to the canvas of the mountains, rivers and early rice fields. Aravinda – the "blue lotus" in the middle of Stone valley has completed the whole picture with a newly fresh shade.
From Hanoi, it is very effortless to get to Aravinda by many different means of transport. It takes about 2 hours by car in the normal traffic condition. If railway train is your choice, NinhBinh station is only 10km away from the resort.
At Aravinda, we provide free bicycle hiring service so that our guests can freely discover a series of NinhBinh's amazing places and landscapes. To make your own plan for the discovery, find more from the link.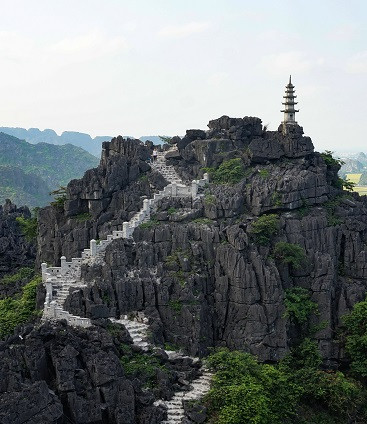 Contact us !
Address : Hai Nham Hamlet, Ninh Hai Commune, Hoa Lu District, Ninh Binh Province, Vietnam
Email : [email protected]
Telephone : (+84) 868 896 885
Contact