Healthy eating menu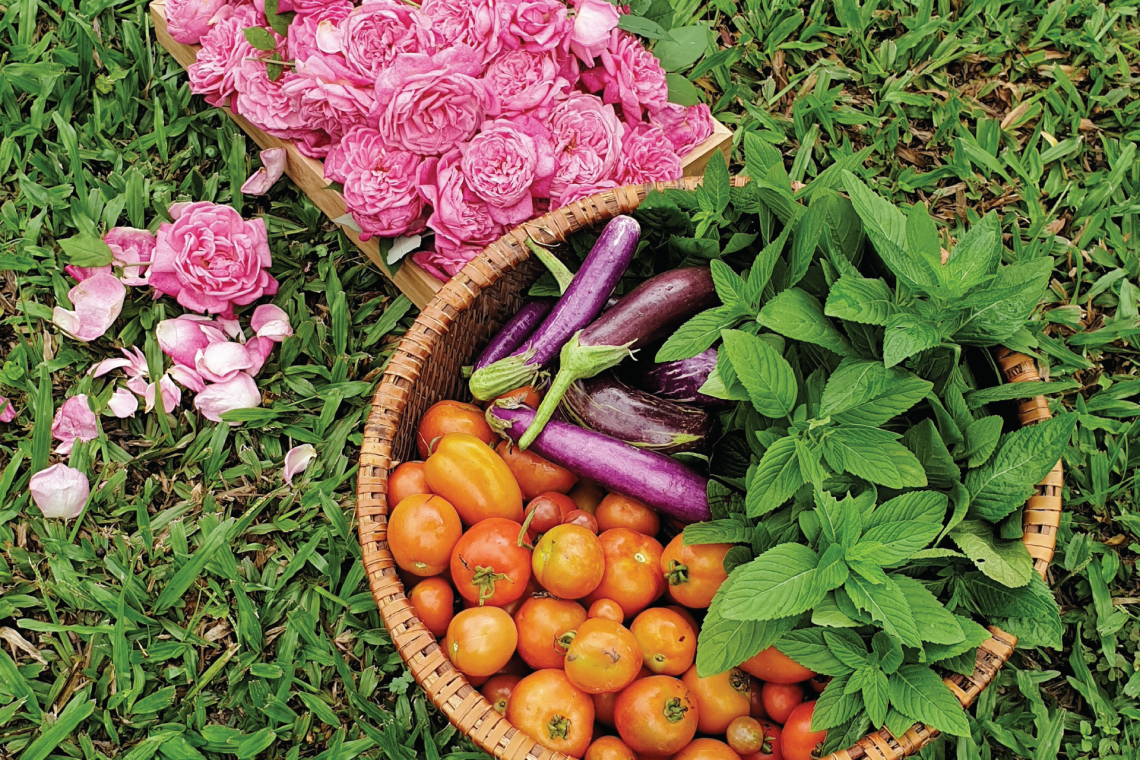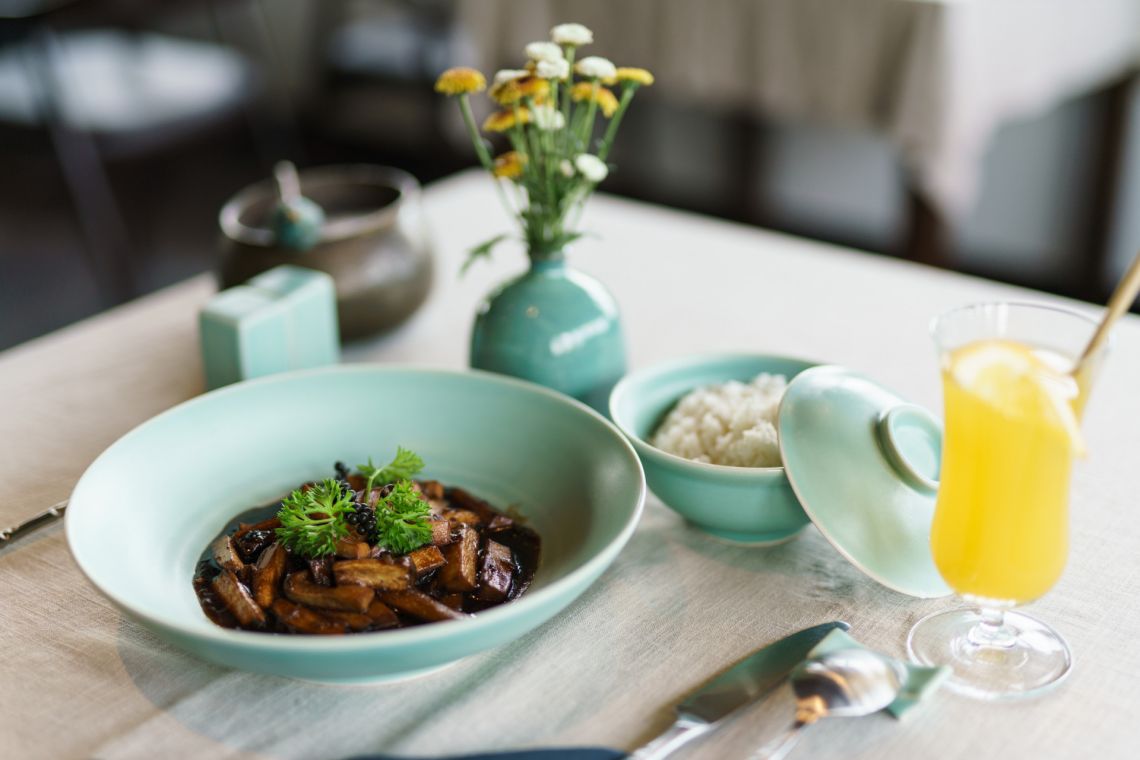 Healthy-eating Menu is based on the guiding principles of natural ingredients, local and sustainable, and less is more, helping guests to reconnect with food safe in the knowledge that it's good for health, and good for the world around.
We choose a cleaner and simpler approach to preparation, focusing on quality, balance and fresh whole food made from scratch. Our Chef indulge their love for hearty and healthy menus full of color, taste and joy, while unapologetically avoiding the harmful substances.
It is essential to know what's in food and where it's from. Aravinda Resort is reinforcing our relationships with local farmers, producers and suppliers, who are committed to responsible sourcing and seasonality.

In order to having your ideal healthy meal, our Executive Chef is here to customize the menu that suits you the most.